Episodes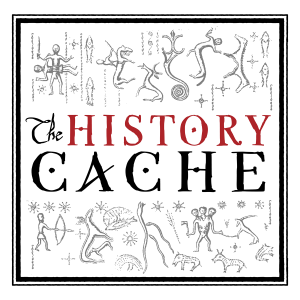 Wednesday Jan 15, 2020
Wednesday Jan 15, 2020
The woman Olympias lived almost 2,400 years ago, around 373 BCE. Her legacy is one of controversy. For over two thousand years she has been represented as the vindictive, blood thirsty mother of Alexander the Great. But who was she really? What is the true story that unfolds when we peel away the layers of two millennia of propaganda? Was the most powerful woman in Greece, who believed she was descended from Achilles, really a monster? Or have we been missing the whole story? Come relive the epic life of Olympias and find out what happens when we breathe life back into the story of a woman that helped create an empire.
Comments
(3)
To leave or reply to comments, please download free Podbean or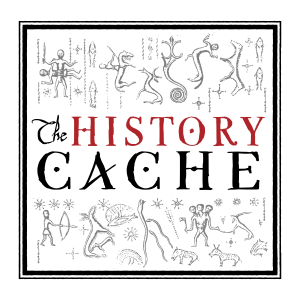 Total cliff hanger at the end. Great story telling!
A great romp through ancient Greek history with a view to correcting the record about this magnificent woman Olympius. Plutarch and others have given this powerful woman a bum rap because patriarchy. Well worth a listen.